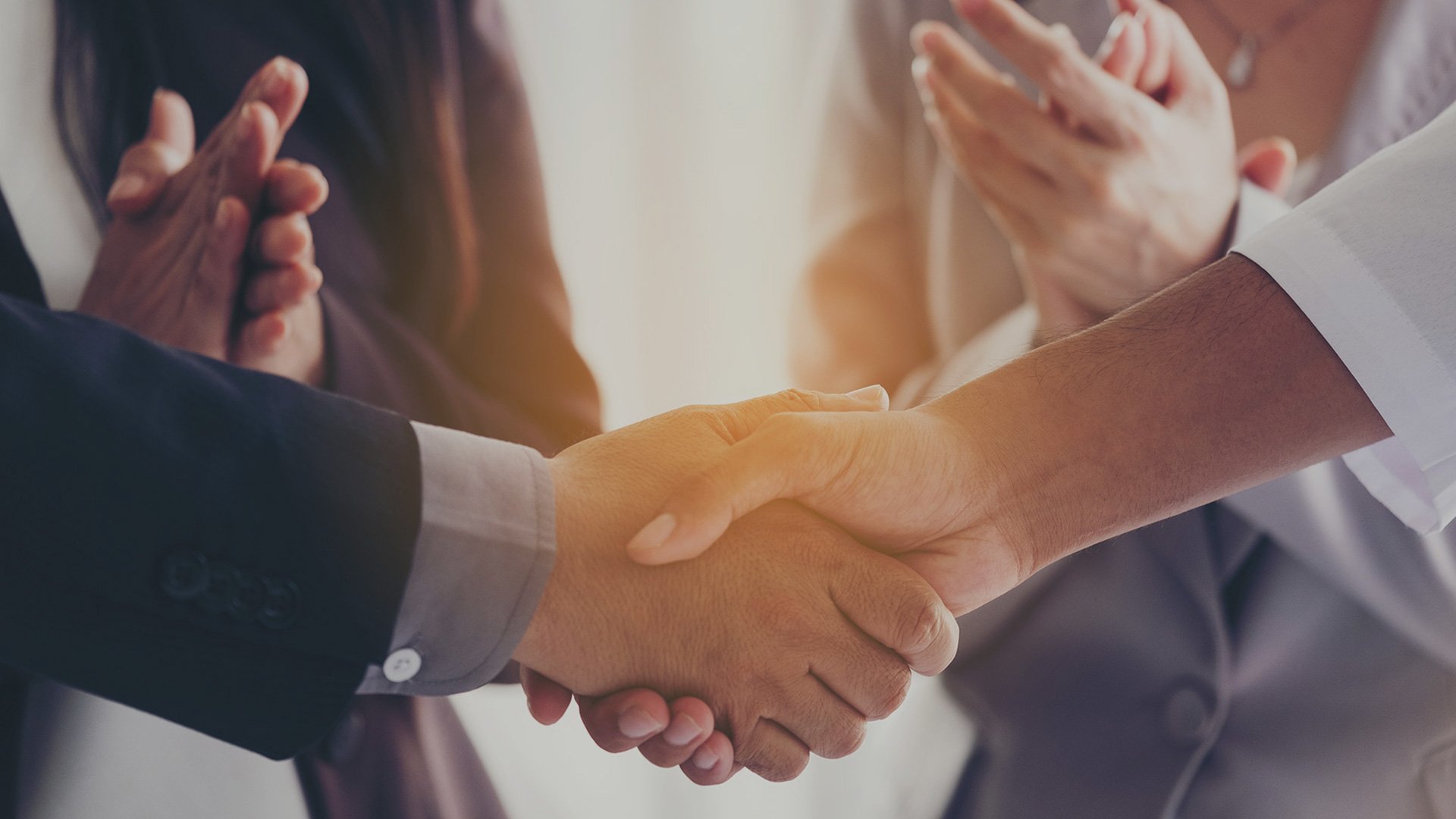 Customer Acquisition
Every point of contact is an opportunity
No business can survive without a regular flow of new sales and sales leads. iCall has the expertise to design, build, and manage customer sales acquisition solutions that enable you to exceed your revenue goals. Whatever your requirements — Call center or Internet, a new sales effort, generating leads for an existing sales program or expanding existing customer service,  we have the specialized knowledge, tools, and infrastructure required to build a customer base strong enough that you will be able to branch out to other products or services without hurting your bottom line.
We Help Your Business Thrive
In today's competitive business environment, organizations are required to engage with all potential customers through inbound and outbound communication using multiple channels. By outsourcing your inbound and outbound sales and acquisition to iCall, your business can leverage our strengths to get an edge in your market through:
✔ Best-In-House Technology
✔ Data Security
✔ Scalability and Flexibility
✔ Customer Satisfaction Metrics
✔ Full Transparency
✔ Multi-Channel Support
✔ Multi-Lingual Staff
✔ Tailored Plans
The Benefits of Partnering with iCall
When you outsource your sales and customer acquisition services to iCall, you can expect to gain a long list of benefits:
✔ Increase in lead generation.
✔ Decrease in client turnover.
✔ Huge improvement in customer service.
✔ Enhance your brand reputation.
✔ Increase of new and returning customers.
✔ Boost customer experience and customer loyalty.
✔ Decrease staffing and training costs.
The bottom line is: when you partner with iCall, you get the valuable time and money you need to expand your business. And while you focus on building your organization and achieving your greatest goals, objectives, and ambitions, our team will be working hard to acquire a steady stream of new clientele.