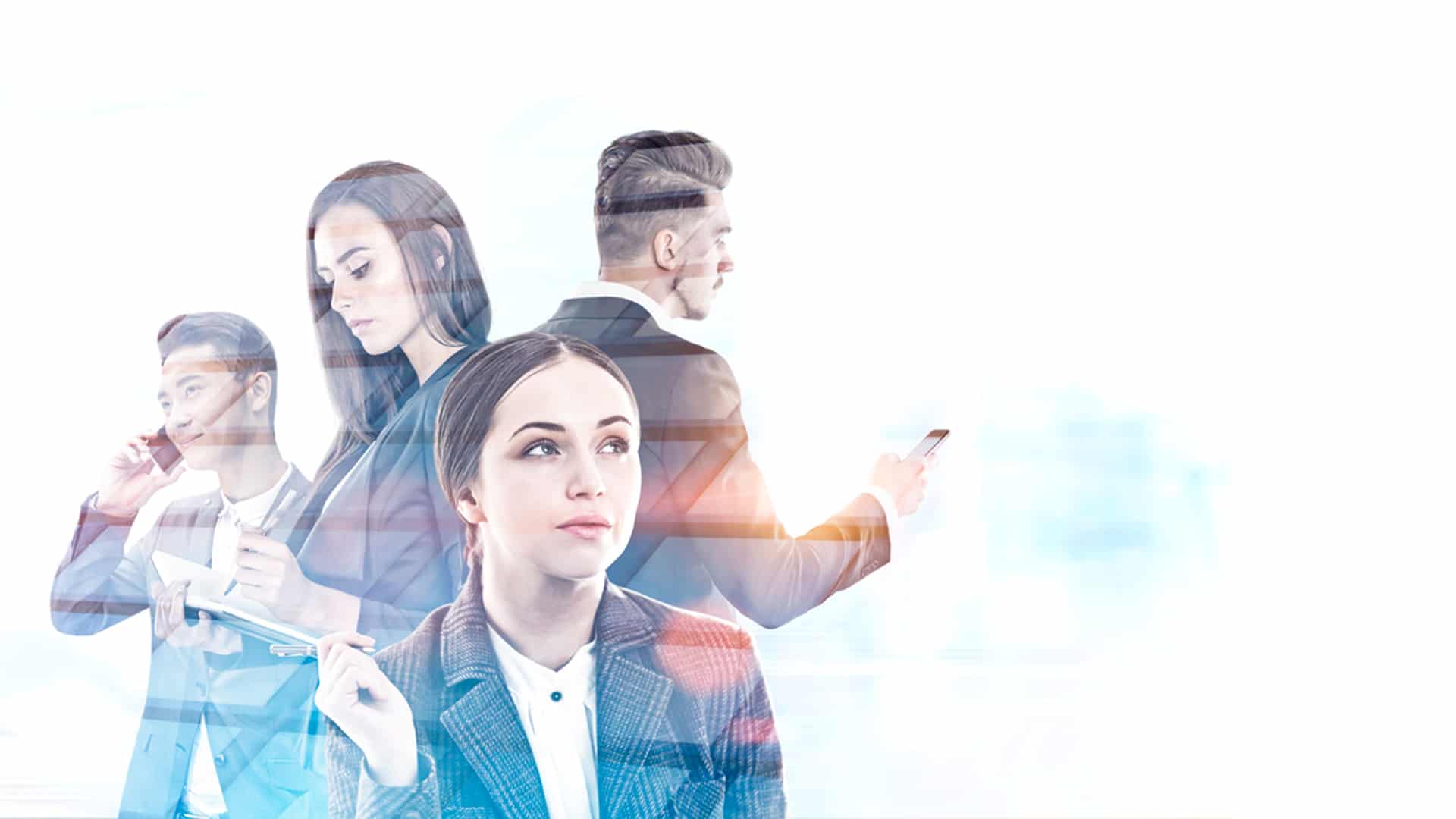 Room to grow
Learning is built into every role here. You'll get mentor ship and take ownership.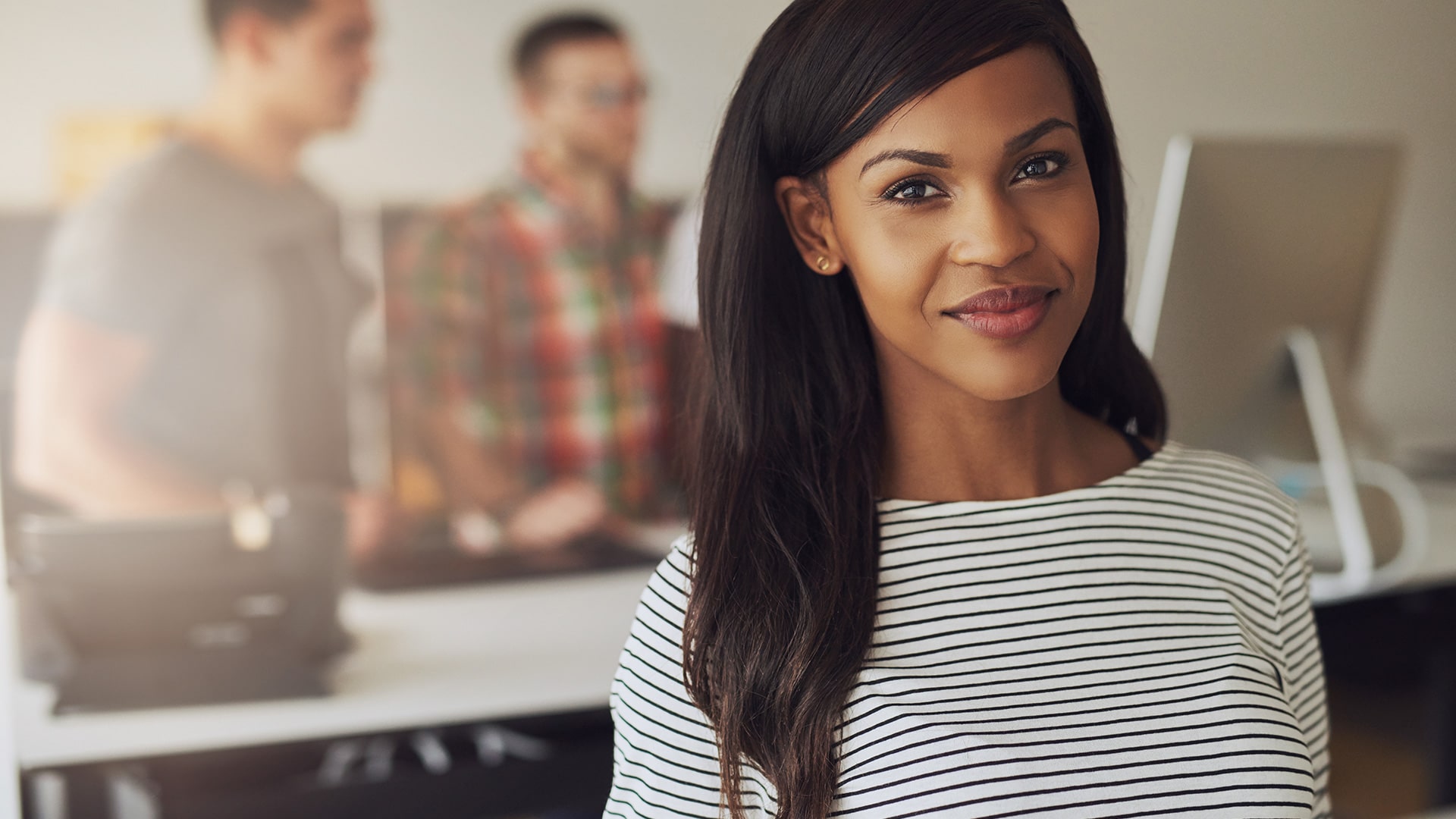 Why Join iCall?

You want to grow your career and be rewarded for your hard work and commitment, and you think that work can—and should—be fun! Join us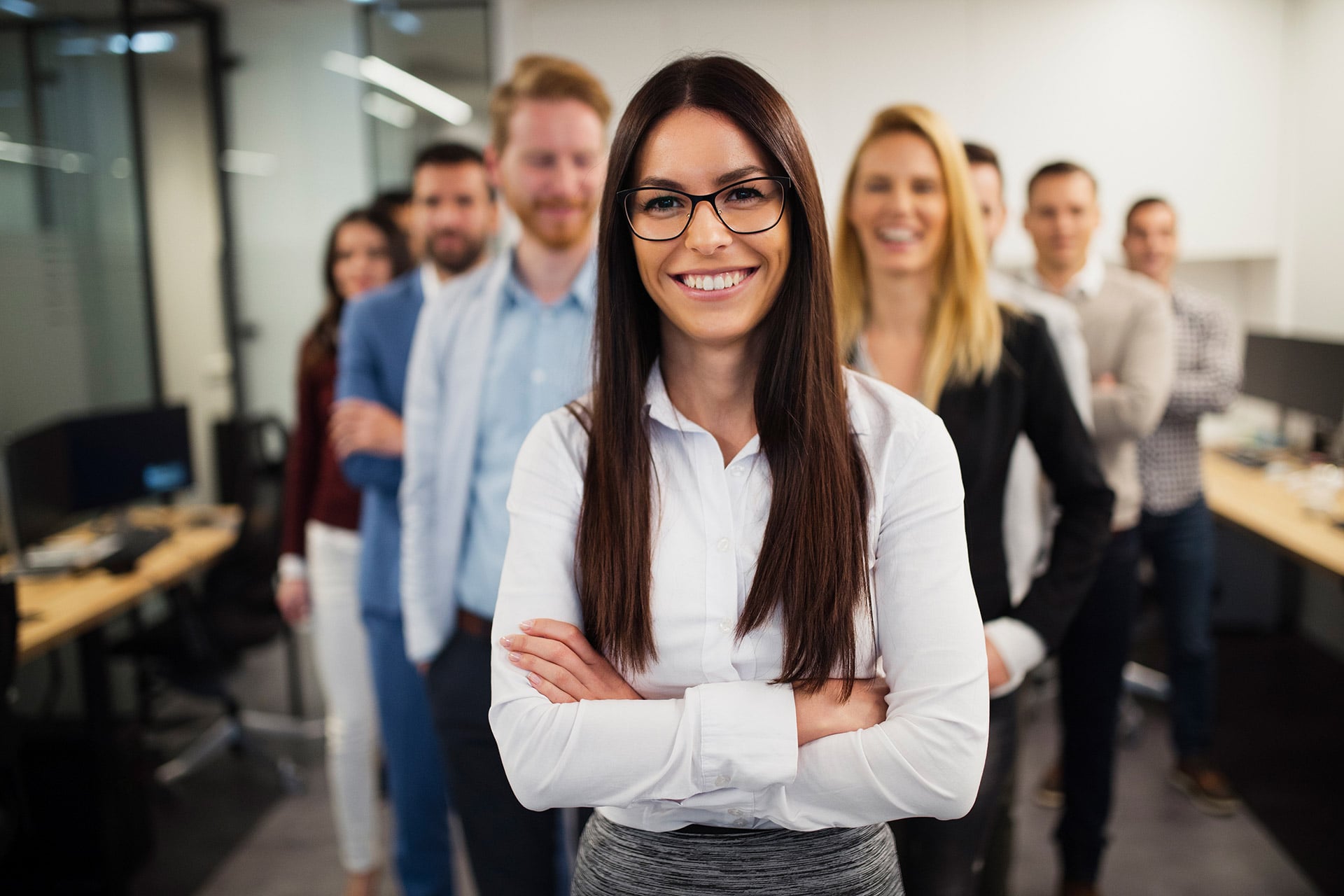 Everyone has a voice
Innovation doesn't know hierarchy. We make sure everyone is heard, considered and respected.
Make your move
Go up the ladder in any direction you choose. We support exploring new fields right under our own roof.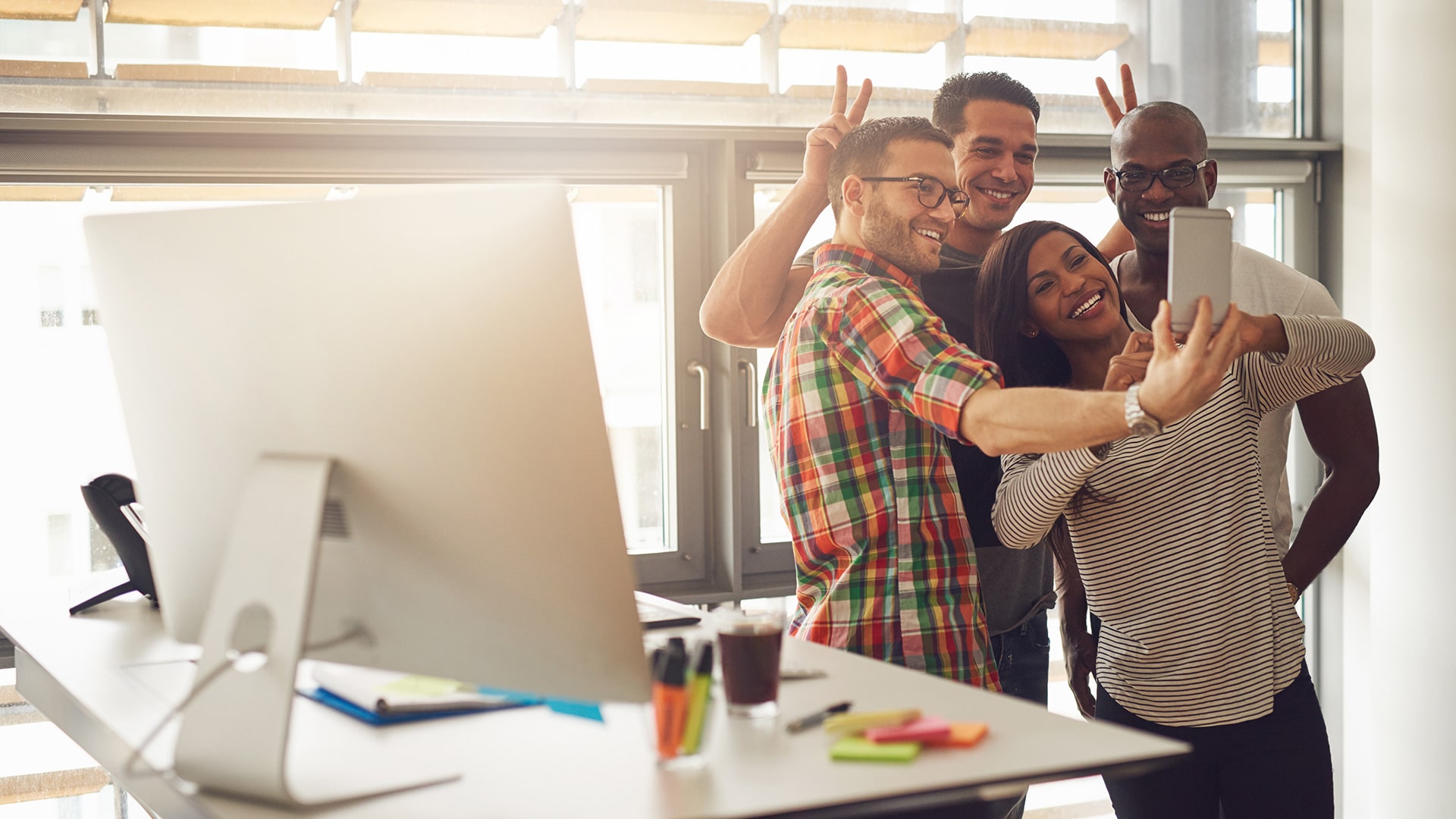 We're fun. You'll love it.
In-house events, competitions, outings, recreation are and so much more. Need we say more?