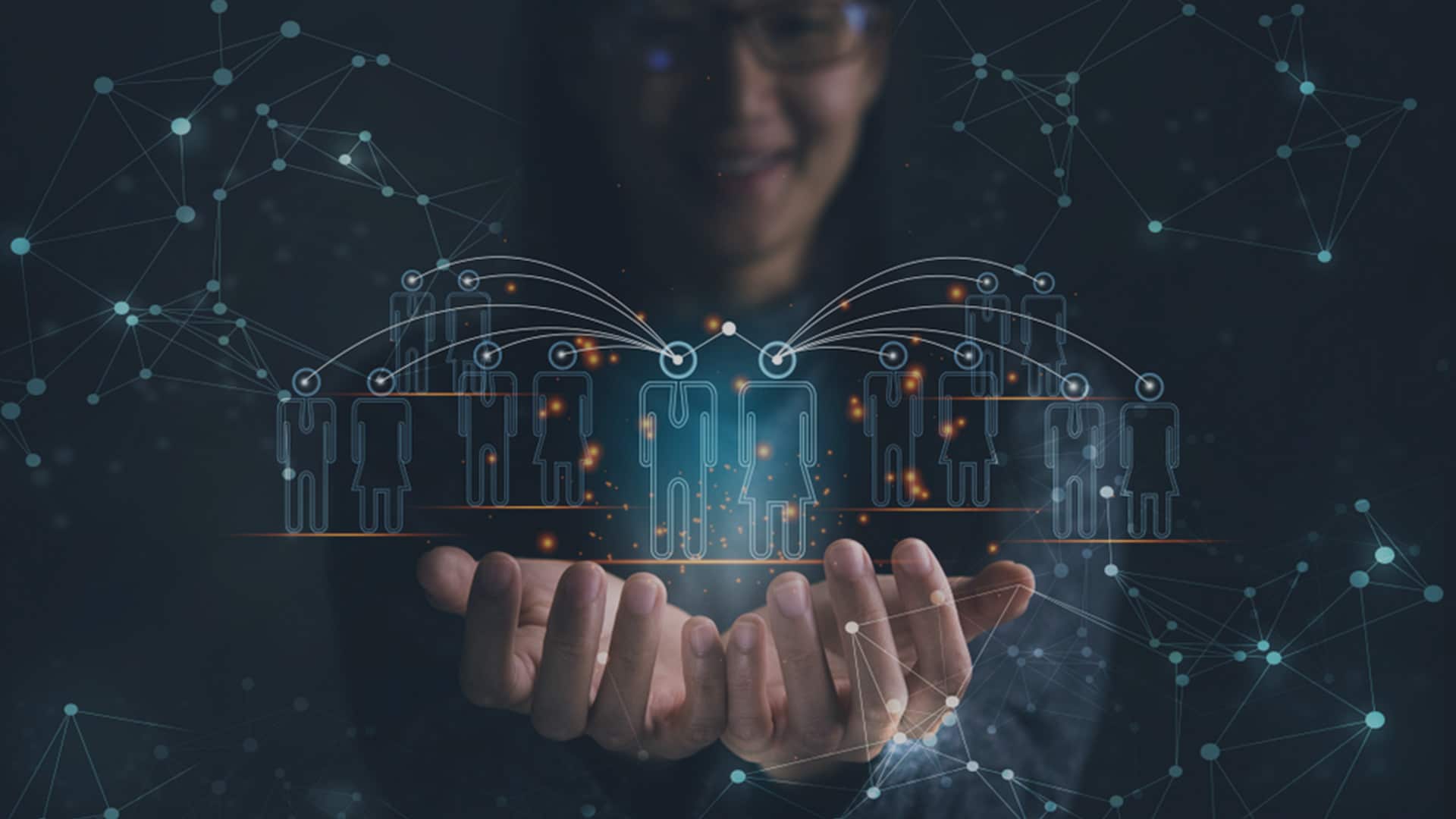 Human Resources Outsourcing
Save on Cost without Headaches
Explore
Human Resource Outsourcing (HRO) is a sustainable and competitive method to manage costs and allow a company's core resources to focus on strategic initiatives rather than managing transactional activities in HR operations.
This has enabled HR professionals in being more strategic people managers by outsourcing some of the administrative and operational tasks.
Comprehensive Human Resource Outsourcing is achieved by offloading multiple processes and technologies such as recruitment, training, and payroll management.
Outsourcing your Human Resources would free your energies, enable you to focus on building your brand, and invest in research and development in addition to providing higher value-added services besides reducing costs. Moreover, managing back-office operations as well as administrative tasks consumes the time and energy out of any organization.
In addition, outsourcing can enhance the efficiency of business procedures, increase productivity and effectiveness. Hence, we enable you to delegate tedious recurring routines and concentrate on what you do best by providing you with superior services.
Having an HR department is valuable, yet expensive when it doesn't need to be. Rather than paying for a whole department, you could just pay a fee for your HR services. One aspect of this is our HRO services, which are currently practiced in the UK, USA and much of Europe.
At iCall we understand the importance of being efficient and to help we are providing the service of taking care of all or part of business HR operations, allowing for faster, cheaper, and more responsive results with a dedicated team.
Why HRO??
✔ Focus on your core business
✔ Cost & Time saving
✔ More efficiency
✔ Covering your internal process end to end
What We do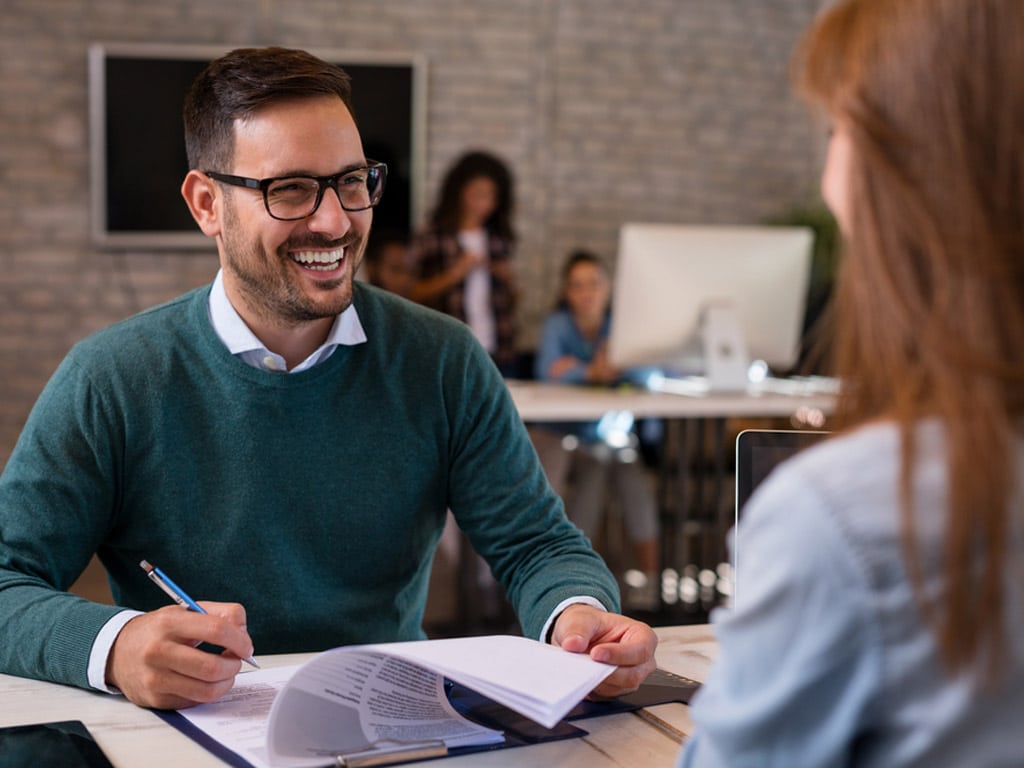 Recruitment
iCall offers a solid structured approach for recruitment, we've segmented our service so we can think long-term about both clients' and candidates' needs. We cater to the needs of companies seeking to hire people in a range of sectors from large corporate companies to public sector organizations.
To achieve that, we consider many factors including your office environment, staff relations, and budget, tailoring our process to secure the most appropriate person that fits for the job you are hiring for.
Hiring Process Phases
<!============= Process Steps Template Designer 1.3.2 =============>
Identifying Hiring Needs

It's the stage of recruitment, in which, we analyze and determine the exact and complete job description for the required vacancy along with job requirements.

Sourcing

Once hiring needs have been identified in terms of exactly what we need (both in terms of hard skills and soft skills), then it's time to put a sourcing plan to find what we need; determine which channels we will use to fulfill the vacancy and create a pool of suitable candidates for it. We…Read More

Filtering Data

After identifying hiring needs and proceeding in sourcing for the vacancy; comes this important phase of recruitment that is filtering all the received data either applied CVs or referred ones to determine which CVs suit the hiring needs.

Screening

A batch of suitable candidates, who are interested in the position; but not every single one of them are going to make it through the process, that brings us to the first screening stage of the process, the telephone interview. The phone screening serves to shape that list down, so that you can move to…Read More

Face-to-face Interviews

An interview is a direct conversation between two people (the interviewer and the interviewee) where questions are asked by the interviewer to obtain information from the interviewee to see if they are suitable for a particular job.
Training & Development
In iCall we believe that it is essential that businesses should develop and discover employee's competencies and talents to stay ahead of the competition especially in the existence of conflicting demands and changing business needs. The development process shifts the paradigms of employees and leads to improved performance.
Our Expert trainers make the Bond between strategic objectives of the Business and the skills, knowledge, and abilities needed to achieve them. We ensure that employees have a strong understanding of the business requirements; enabling them to manage and control their work more effectively and efficiently.
Having professional leaders who are always involved personally in training and developing your managers/employees handing them the tools to achieve not only the job requirements rather go the extra mile.
We already have our standard training programs, hence we can tailor specific training with some deep detailed topics that might be useful for your unique line of business, this will give your entity a new edge that no other training provider.