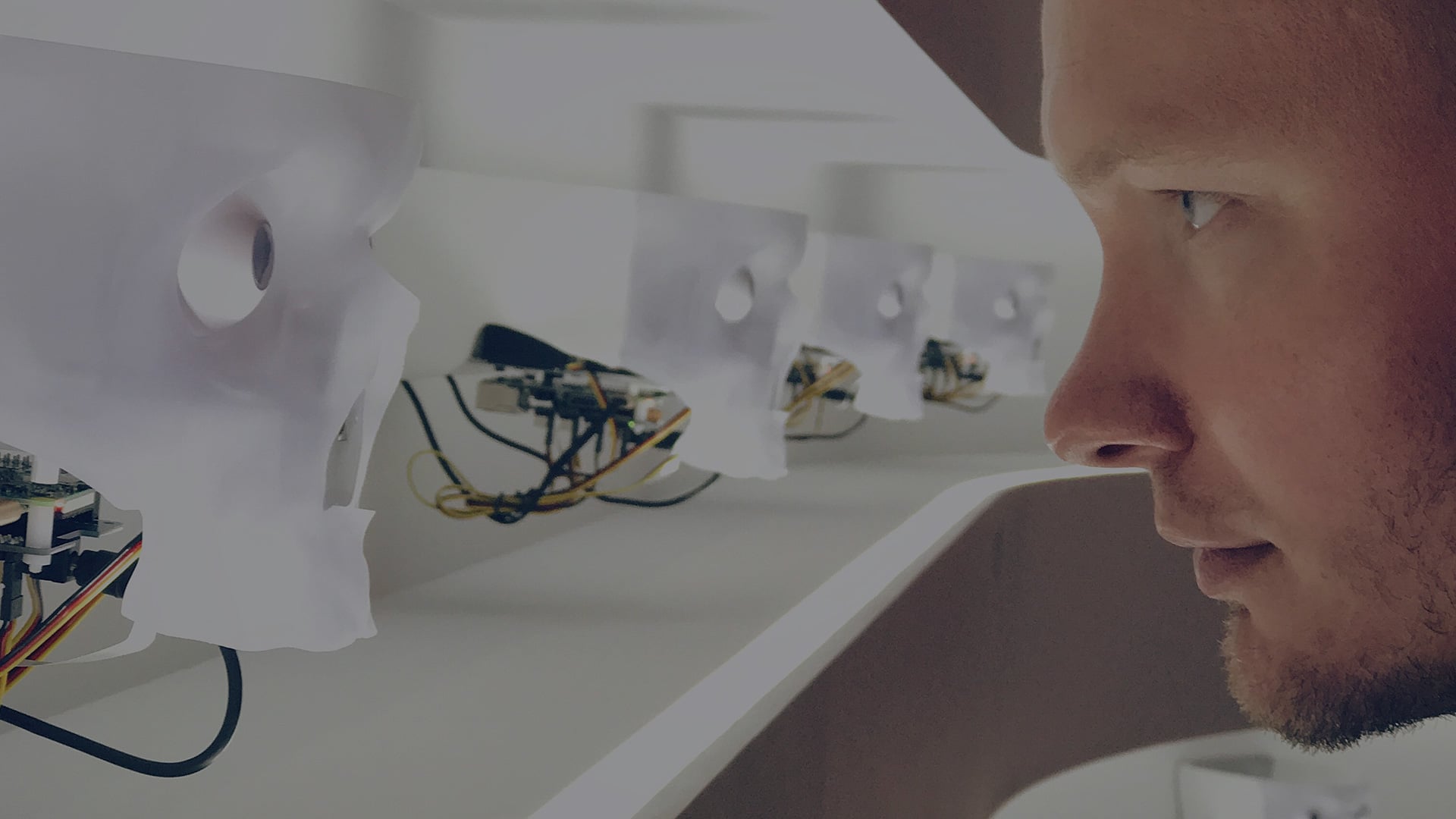 Automation & AI
Empowering Companies with AI-Based Automation and Analytics
Today's consumers expect a proactive approach and for suppliers to know who they are, what they want, and how they want it. We give our customers the experience they expect in the digital era. Artificial intelligence (AI), analytics, and automation are defining the future and take over responsibility for mundane, repetitive tasks and provide the tools to augment employee engagement. AI can be used to power predictive routing that replaces the call queuing system with a tool that pairs customers directly with agents based on the customer's individual characteristics and history plus an analytical assessment of the agent's profile. Predictive routing replaces the static, siloed queue approach with something that enables a wider-reaching, real-time omnichannel experience that comprises the whole customer journey: it adapts to changing patterns of interactions, builds up predictive models using continuous learning and dynamically establishes the required parameters for call coverage and prioritization.
Technology That Speaks to Your Customers
As customer expectations continue to increase, businesses look for effective ways to improve customer satisfaction with minimum costs. AI technology arises as an effective solution to ensure self- service automation and accurate data analytics. When implemented in self-service applications, AI technology enhances customer experience while minimizing costs. The same technology contributes to objective performance evaluation and accurate decision making through analytics. Both applications boost efficiency and contribute to overall business effectiveness.
     ★ Conversational IVR Systems
     ★ Conversational AI Bots
     ★ AI-based Analytics
By offering a practical self-service, technology not only improves the customer experience but also increases cost savings due to automation. Ensuring continuous success requires continuous and accurate performance evaluation. This is where AI-based analytics steps in. By automating the insight generation process, AI-based analytics contributes to business efficiency through the evidence-based decision making and process optimization.