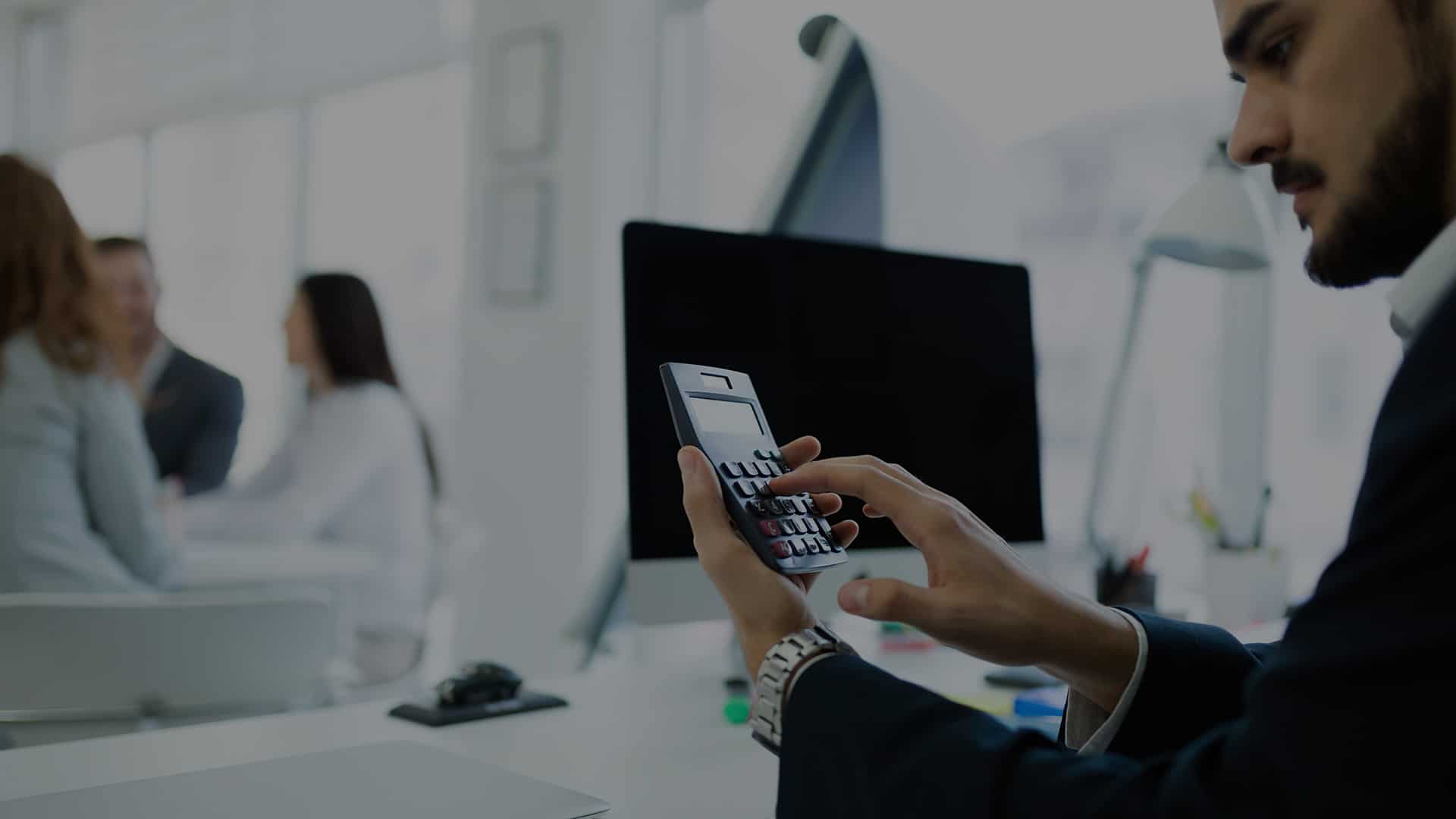 Debt Collection
Eliminate the hassle and boost productivity
Enhance your business efficiency by outsourcing your debt collection to ensure complete collections. We streamline ad improve the process of debt collections so that businesses can reduce the burden of bad debts, enhance their cash flow, and get back on the path to profitability.
Why Outsource Your Debt Collection
Our debt collection agents undergo thorough pre-process, process and on-the-job training to provide them with the skills to understand the circumstances of the customer and sensitively deal with the situation. Our well-established approach for soft debt collections involves giving importance to both our client and the customer so that the reputation of your brand is never affected.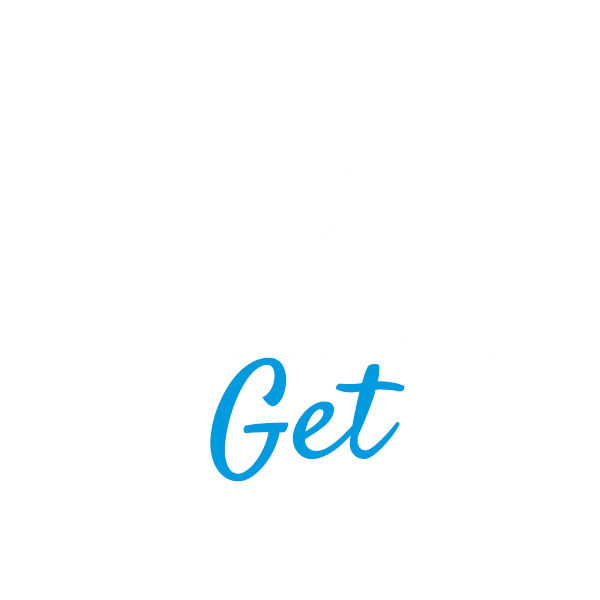 ✔ Improved Liquidation Ratios.
✔ Delinquency Rate Reduction.
✔ Data Entry Services.
✔ Customized Packages.
✔ Increased Profits.
✔ Enhanced Collections.
✔ More Focus on Core Business Concerns.
Improve Your Cash Flow
When you outsource your debt collection to iCall, you achieve cost savings while increasing your returns. Our end-to-end debt collection outsourcing services include: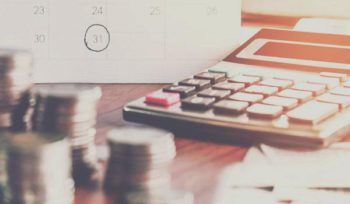 Early and Late Stage Debt Collections
On your business' behalf, iCall can contact customers who have hindered on payment and offer them options in debt restructuring.
Data Validation and Customer Tracking Services
For customers or debtors whose contact information has changed or who have defaulted for a long period, iCall can attempt to track them down.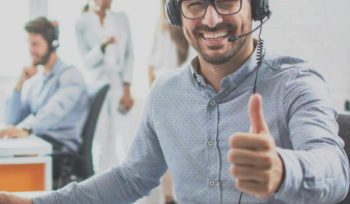 Dispute Management and Resolution
Our debt collection call center agents are trained for dispute management and resolution to ensure the best possible outcome for your business.
What to know how you can enable your business to achieve process efficiencies and accelerated growth with our Debt Collection Services?