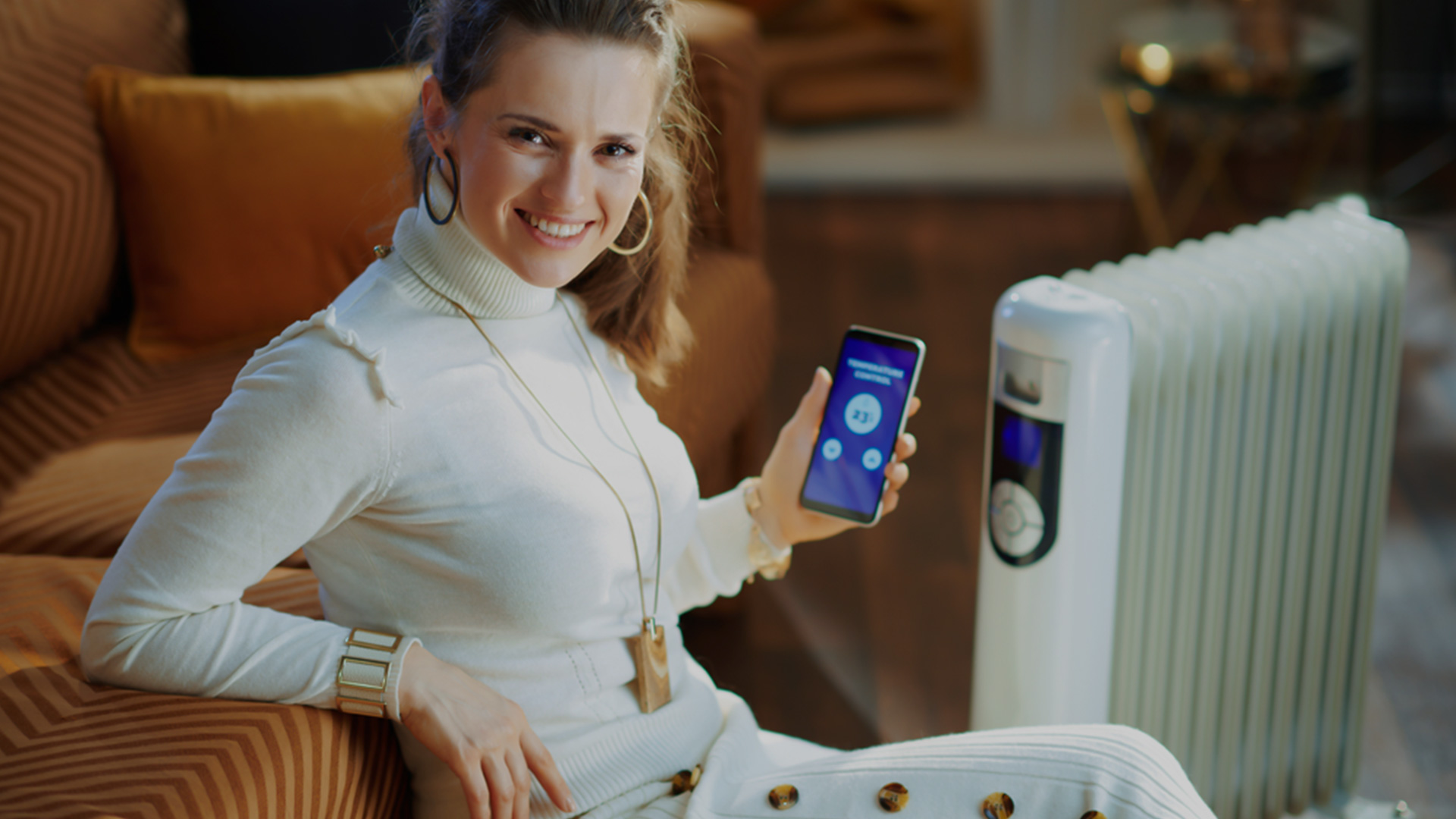 Home Appliances
Introducing Next-Gen Customer Experience
Industry Overview
The fast pace industry of home appliances & consumer electronics is ever changing and highly dynamic. Surpassing competition with excellent customer experience is crucial in order to keep up with the continuous changes, innovation and staying up to date and ahead of the market demands to ensure customer loyalty and retention.
Our Solutions
We provide multiple benefits across multiple contact channels to the white goods and home appliances industry by starting product advocacy that generates leads. In case of non-availability of a certain product, cross-selling is done to save customers. Once a customer agrees on buying, up-selling tactics are applied as part of enhancing the customer experience. Agents are well trained on the products so that the customers can be given the best solutions and are satisfied which ensures high customer retention and increased customer loyalty. Through our call center, online and offline appliance stores can promote their products to potential buyers and generate leads. Alongside promotions of electrical appliances such as latest home theaters, sales or deals over kitchen appliances or newly emerging food factories, product advocacy can be led to generate consumer interest.
Our Services
Welcome your customers and get their feedback on electronics to be able to serve them better.
Our omnichannel interactions support the entire customer lifecycle, from lead generation to lead support.
Customer service inquiries, after-sales, and feedback management.
Register products, request home visits to obtain repair service and spare parts.
Provide omnichannel technical assistance and troubleshoot common issues to customers.
Cross-Selling and Up-Selling
Our multi-channel approach ensures that no opportunity is left unattended.
Same day subscription order management and order status update that boost sales and revenue.
Loyalty Program Management
Retain your existing customers, strengthen the relationship with them, and increase future sales.
Why Outsource
Home appliance businesses are constantly striving to increase customer-base, retain customers, and better its positioning in the highly competitive electronic market? With endless choices of home, office, and kitchen appliances now available, gathering a loyal customer base and retaining it can be difficult. Outsourcing call center services can result in growing clientele, enhanced product positioning in the market, and growing profitability. Through call center services, not only sales can be accelerated but also customers can be retained effectively through the provision of technical and non-technical support. Eventually, this would lead towards swift growth and expansion of electrical appliances stores.