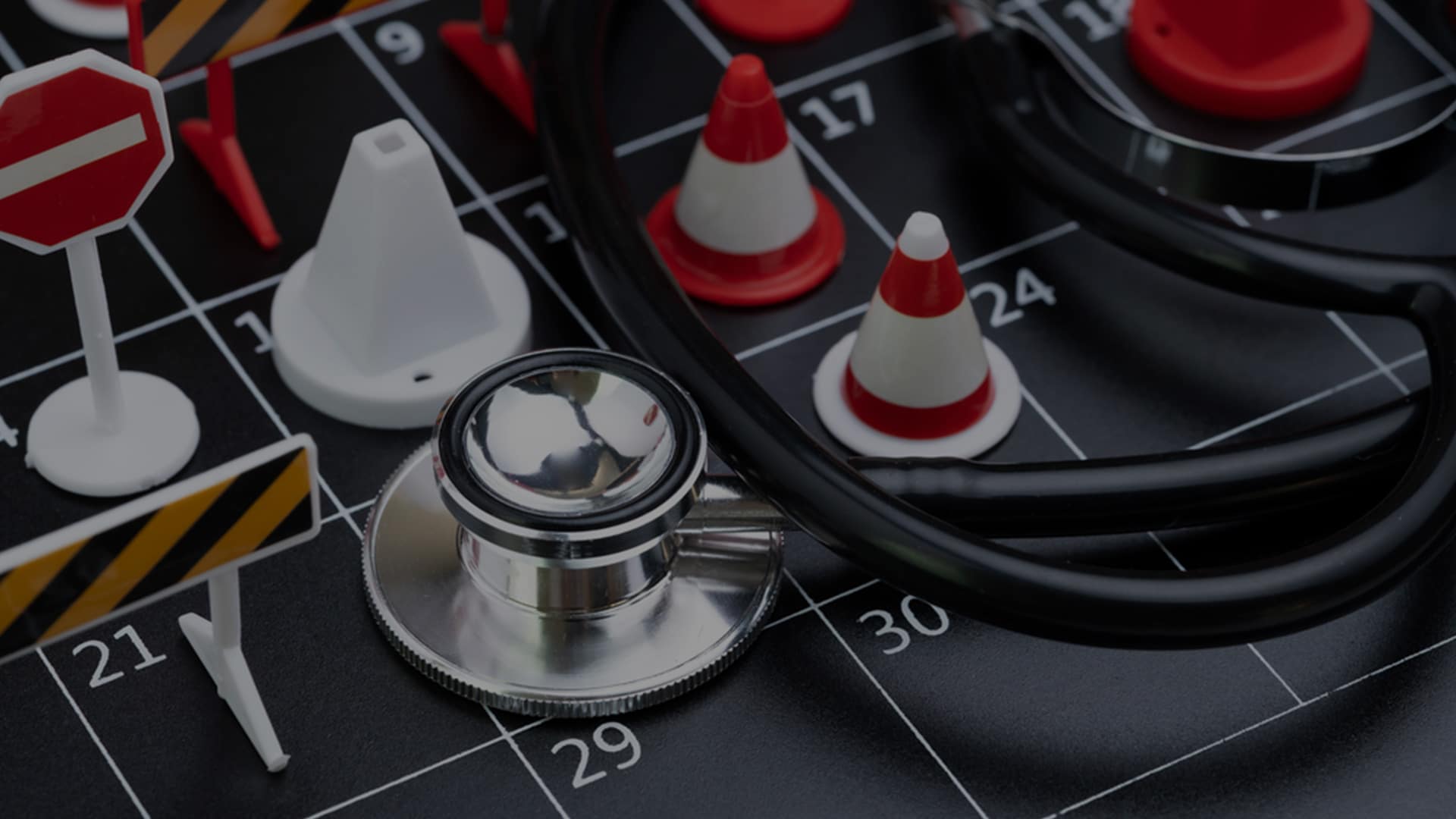 Appointment Setting
We get your message across
We continuously hone meaningful and revenue-generating appointments for our list of fast-growing clients. Our appointment setting standards ensure that every call is a valuable opportunity to sell your products and services or make your brand recognition stronger.
What We Do
We acquire sales prospect information, contact the customer, pre-qualify, and set up appointments for follow up. Our appointment setting process maximizes the time and efficiency of your sales cycle, with the goal of increasing sales conversions. Our services are used both in Business-To-Business (B2B) as well as Business-To-Consumer (B2C) sales activities. Specifically, if there is a need for direct contact between the company and the consumer to close the sale, scheduling an appointment is required beforehand.
What Sets Us Apart?
✔ OUR APPOINTMENTS ARE ALWAYS CONFIRMED.
✔ WE SET PRECISE APPOINTMENTS AT ALL LEVELS.
✔ WE TREASURE OUR CLIENTS' INSIGHTS.
✔ WE DELIVER LIVE REAL-TIME APPOINTMENTS.
✔ OUR APPOINTMENT-SETTING PACKAGES ARE TAILORED TO YOUR NEEDS.
HOW WE CAN HELP
When you choose our call center appointment setting services, we can help you:
✔ Save Money by Lowering Customer Acquisitions.
✔ Increase New Customer Sign-Ups.
✔ Save Time and Focus on Core Business Tasks.
✔ Improve the Efficiency of Your Sales Process.
✔ Scale Based on Your Changing Needs.
✔ Increase Revenue by Streamlining Your Sales Process.
✔ Gather Information on Your Target Audience.
✔ Contact Business and Consumer Markets Alike.
If your business is struggling to provide the level of sales appointments you desire, we encourage you to consider using our call center appointment setting services. Because of our experience and trained specialists, we will help you grow your customer base.