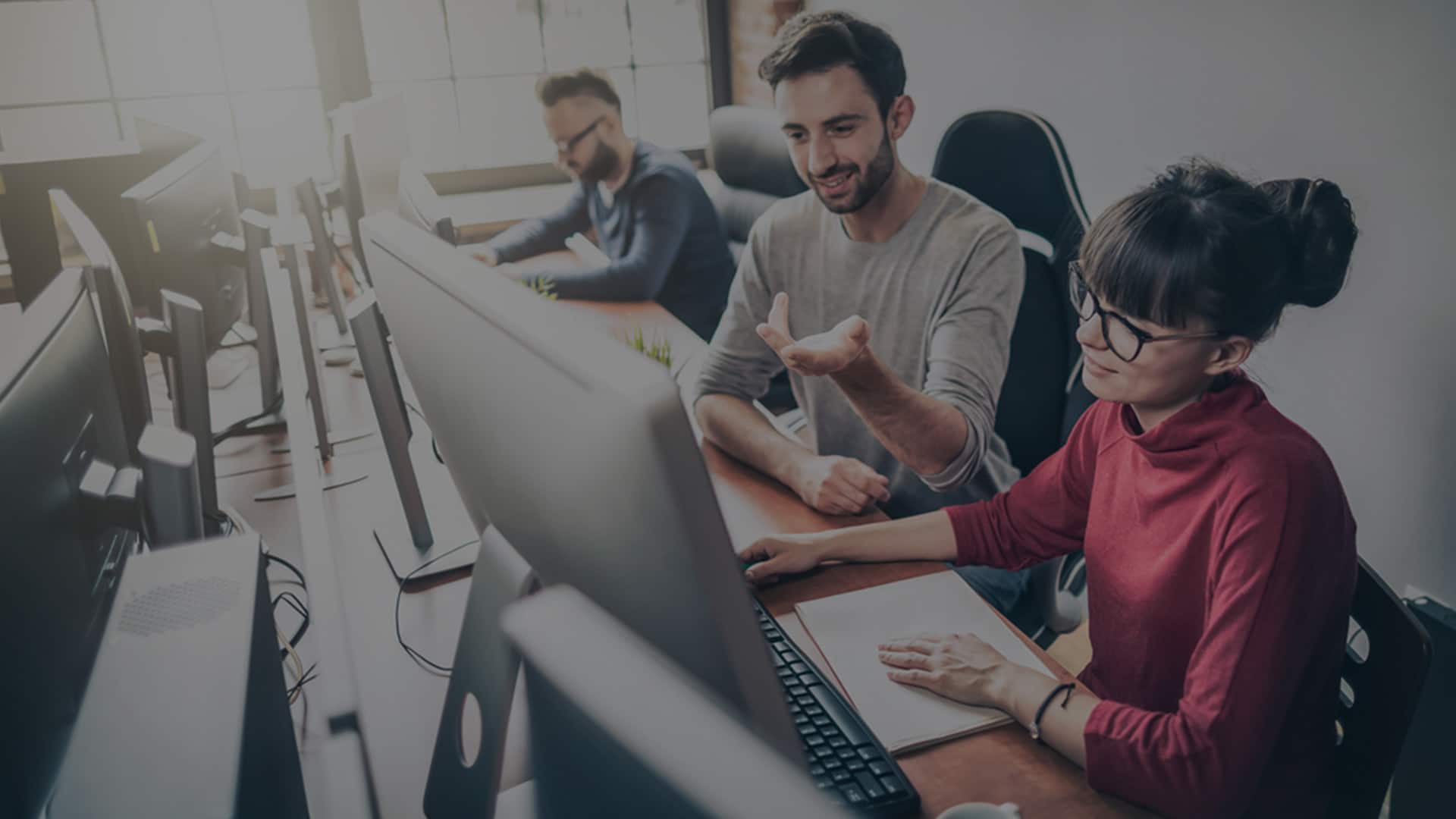 Back Office
OUT OF SIGHT, OUT OF MIND
From accounting and supply chain management to data entry and content moderation, back-office functions are an essential part of your business. We can help you excel in this area so that you can reduce costs while focusing on your core competencies through our back-office outsourcing services.
If you are looking to improve the quality, efficiency, and cost structure of your organization, our professional back-office services combine process improvement and cost reduction with excellent service quality and real-time service monitoring while retaining scalability and adaptability to the clients' needs and requirements. There are many benefits of outsourcing your back-office functions such as:
Focus on Core Operations

Job Carried Out by Experienced Professionals

Higher Level of Flexibility

Access to State-of-The-Art Technology and Infrastructure

Lowered Costs

No Hassle of Staff Acquisition and Retention
Our Services
Transcription services are a vital part of any legal or medical organization. Transcribing audio and voice recordings can take hours of employee time, becoming an expensive necessity. Outsourcing your transcription needs is a cost-effective alternative to performing the service in-house.
Every database usually needs periodic maintenance regarding data quality. Tasks related to data cleansing that can be outsourced include: removing duplicate and invalid records, adding missing details and variables, interlinking multiple data sources, correcting values, and more.
If you are looking to conduct online research to develop competitive information or search the internet to build databases, we at iCall have the staff and expertise to complete this task quickly and efficiently.
In an age when eCommerce is thriving, now you can outsource several tasks such as adding product descriptions, features and specifications, adding images for products, organizing products according to categories and subcategories, adding prices for products and data entry for online catalogs.
Even in the age of automation, a requirement sometimes crops up for manual data entry, particularly for printed, unstructured, or handwritten documents. Manual data entry also becomes important when data must be entered in software, such as CMS or CRM applications.
Invoice/Purchase Order Data Entry
You can significantly offload unnecessary time and pressure of the accounting team by outsourcing data entry from invoices and purchase orders (in any digital format), credit and debit memos, and updating of the CMS, business application software, and document management systems.
Shifting collected form data into an electronic system is of immense importance to leverage information for business use.  Data processing of market research, insurance, medical, legal, registration, shipping, enrollment, and loyalty forms can all be outsourced to iCall.
Outsourcing is No Longer a Luxury but a Necessity
Nowadays outsourcing is not just about cutting costs and saving money, it has become a necessity for companies who are looking to increase employee efficiency, get to the market faster than their competitors, maximizing workforce flexibility, and gain access to highly qualified employees.  Our back-office processing agents are ready to manage your internal processes so that you can eradicate all HR issues and technology glitches.